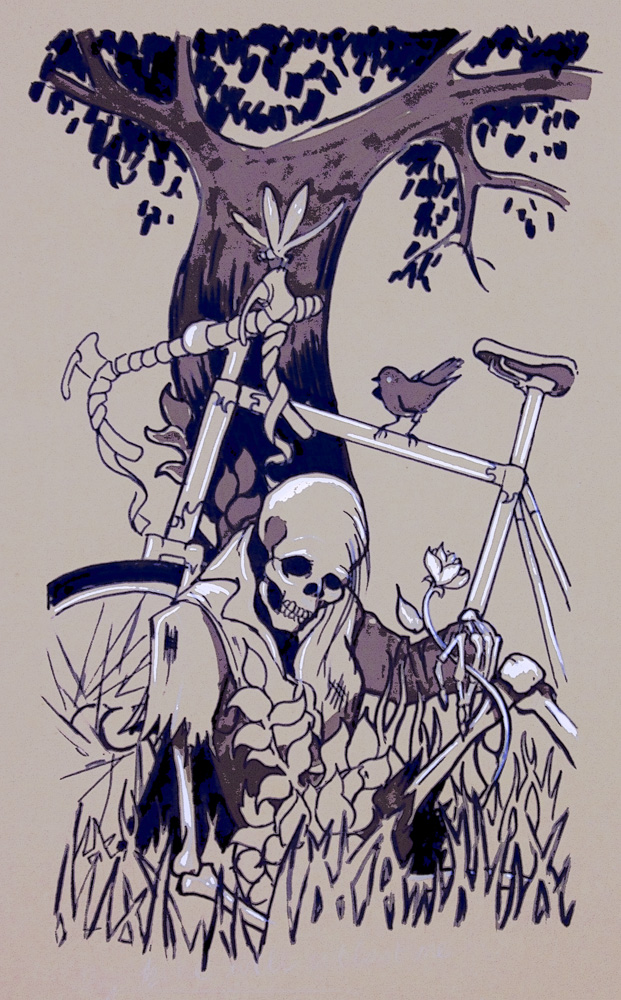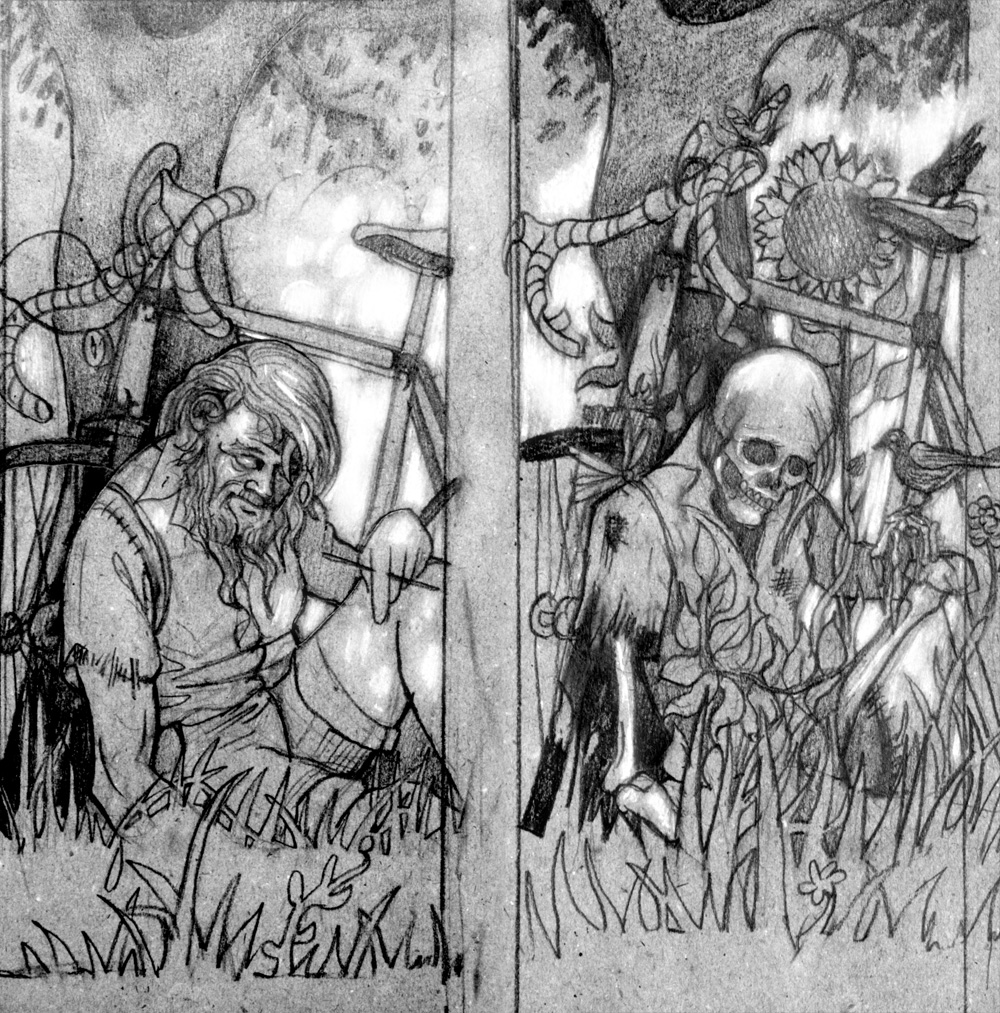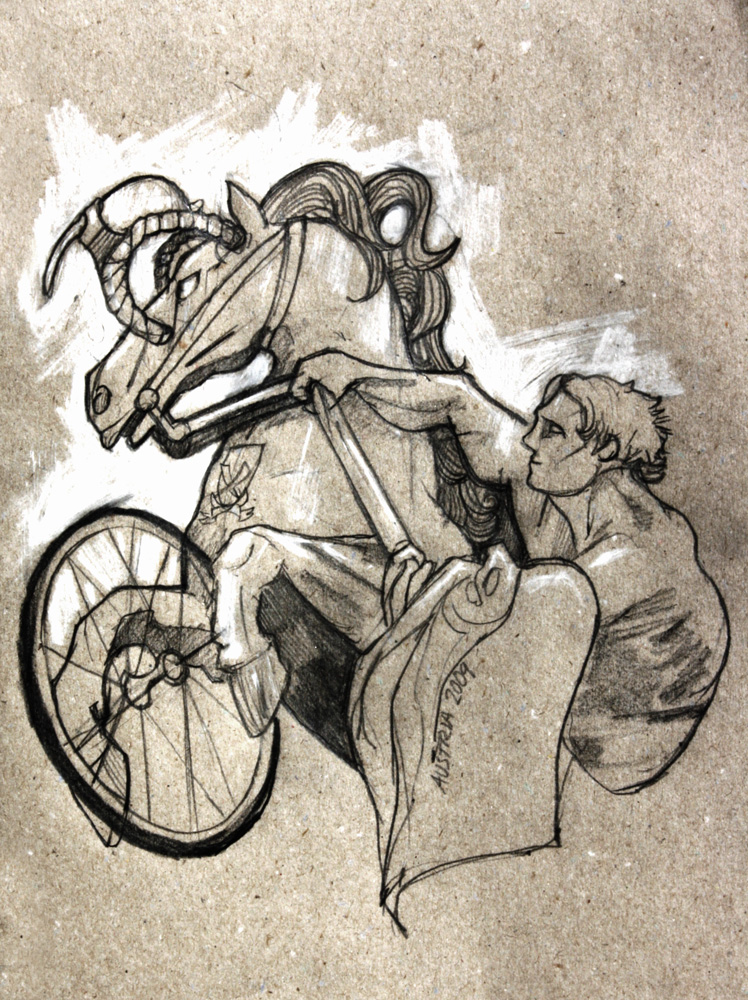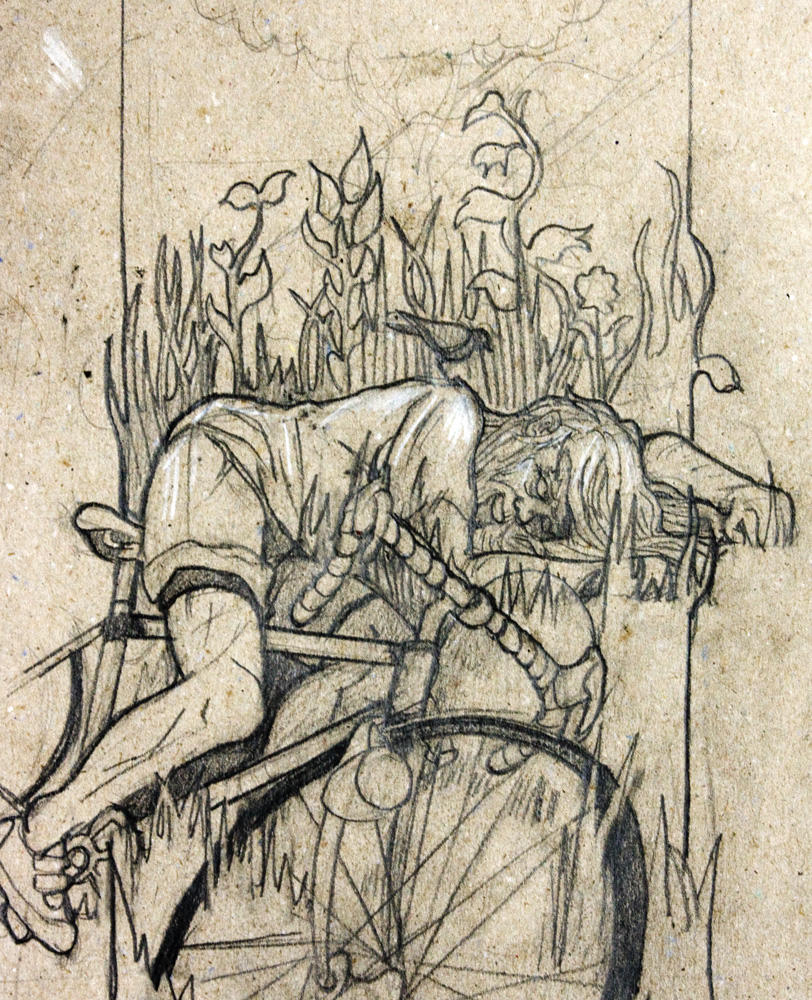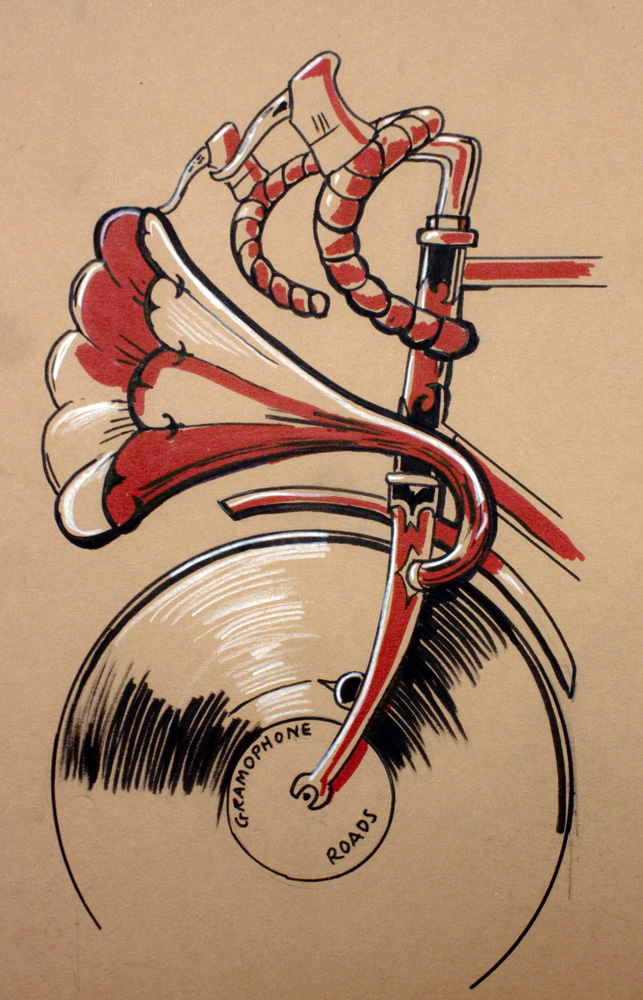 I leave Salzburg very well, full of a weeks worth of fine meals, and putting up tired legs. Its been a fine thing to have company. Leo and I plot my return to London, to do some exciting work. I stayed longer than I expected, and longer than the small touristic town of Salzburg justifies, but more people turn up each day to our dinner table, so that "just one more night" is worthwhile and fun. The show that Leo and John are working on for Salzburgs festival is a spectacular choreography of actors, lights, cameras and orchestra, like cinema, but live and with all the tension of theatre. I fill my days with Bike rides through the foothills of the Alps, and a few drawings, when the overcast weather discourages swimming nude in cold mountain fed rivers. The highlight of Salzburg was definitely the day that we spent out of it, with a picnic prepared by John, on a nearby Alpen peak, Untersberg. Spectacular view, accompanied by improvised Gin and Tonics. and the evening was no less fun, as we all devoured possibly the best desserts of our lives in a cave dug catacomb restruant.
I ride out late from the city, along the river, sun and new music on a borrowed ipod.
My path turns to washed out beach, and the rain starts too, as I trudge along it, then forge a stream, bike lifted high over shoulder, several trips for panniers, held above the waist high water. The rain lessens to a gentle spit, and its in these bleak conditions that I pitch my tent, and think of the comforts I am doing without.