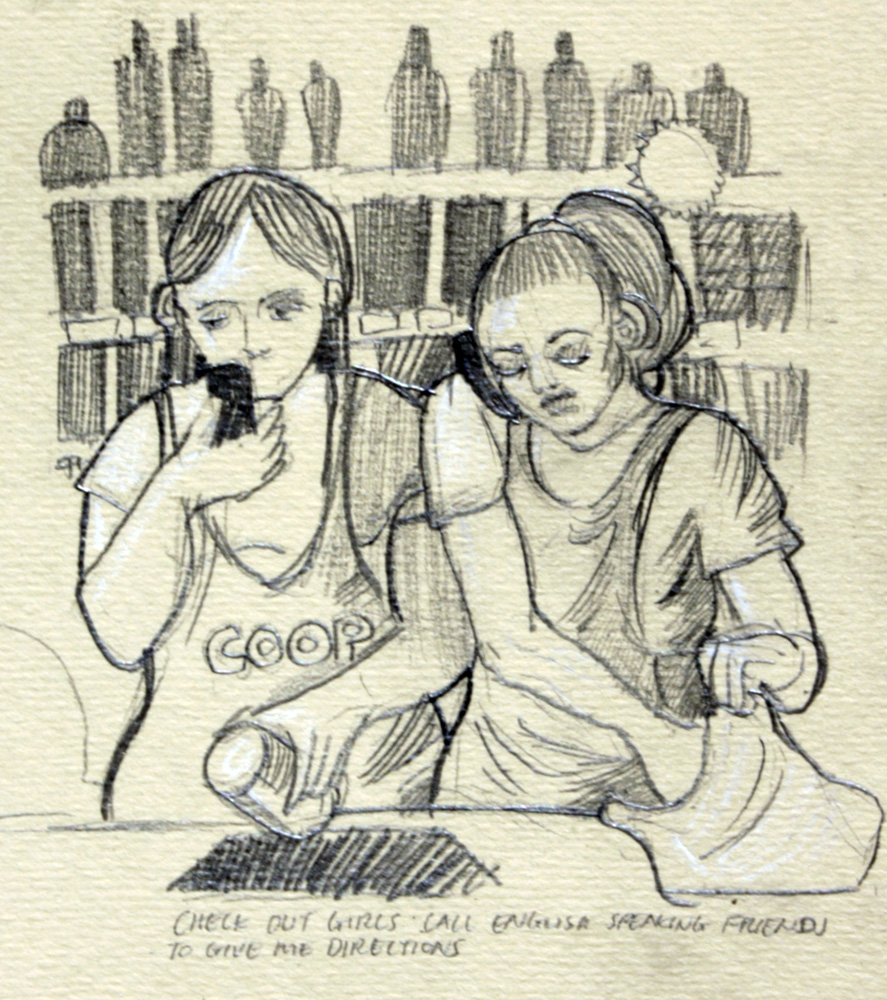 I pitch my tent beside the Danube to protect me from the mosquitos. They are waiting for me when I wake, so that I have to pack inside my tent, then make a dash for my bike.
I decide to leave Bratislava, and cycle to the Czech Republic, to a small town that houses the epic work of Alphonse Mucha. Before I go I replace Rose's rear axel, buy gas for dinner, and enough food for the two day trip to Moravsky Krumlov.
Cycle along the boarder of Slovakia, the rail of the iron curtain, until it parts at Zahorska and lets me through to Austra. The difference is immediate, a well signed cycle path welcomes me and leads me through vineyards north. I feel soft after so many days off, traveling but not cycling, so that after only 80km or so, I am tired. I wash off days of dirt in the shallows of a small pond. Girls frolic at the other end, the dramatic clouds make way for sun. The  landscape is lush and green compared to Spain, the forests are overgrown and wild. But its beside a cropped field of wheat that I pitch my tent for the night, scattering rabbits.