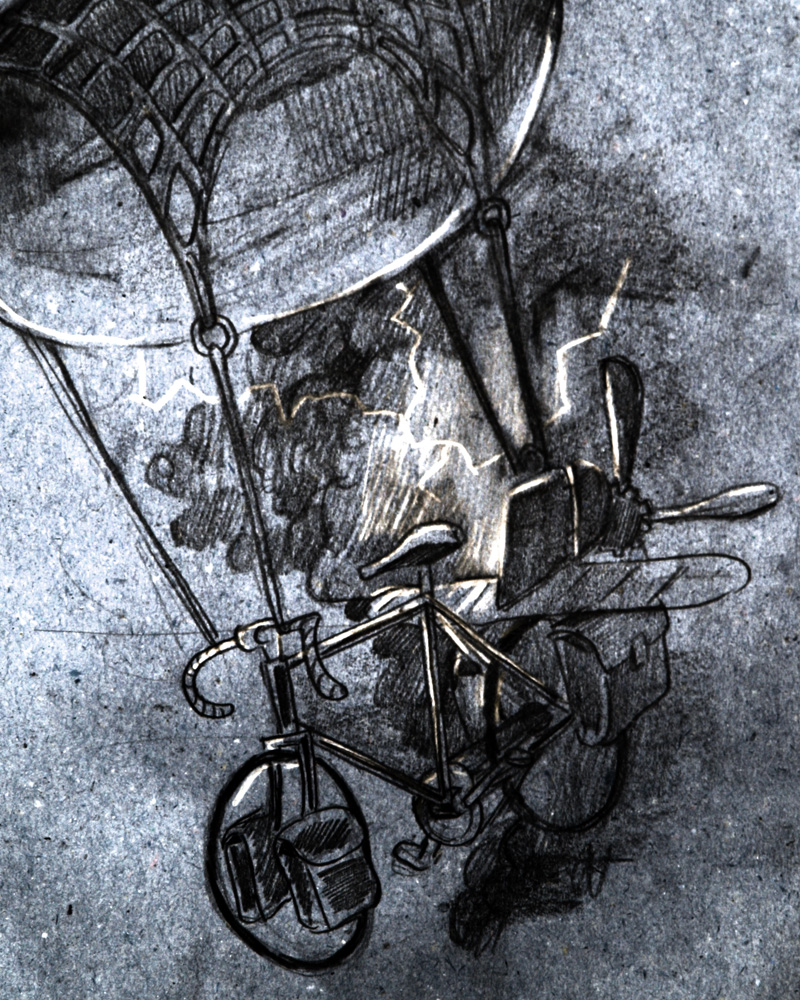 Stopped about 30km from Berlin. I will make the final advance in the morning.  Fed an wrapped for bed. The smell from my tent tells me I need to pause in this journey, clean and refresh my belongings. I am not quite over my food poisoning of several days ago. When nature calls its more of a deafening yell.
Lost a courgette somewhere along the road.
It was a steady uneventful day, of music and lectures on Ghandi and Thoreau. as I cycle in the sun, I think of the great mass of other men, leading lives of quiet desperation. Its mostly a pine forest ride, occasional rain, and my speed is fanned by the wind.
I grapple with my desire to keep doing this, to not work, to forever pedal, and the concept of returning back to London only becomes palatable when it is viewed as a necessary break from travel, and not the other way around, and because of the beautiful girl I care for that waits there, the last green leaf of summer on a winter tree. I hope that Caroline can join me when I return to this, my life by wheel.